---
A New Role for the Aldosterone / Mineralocorticoid Receptor Pathway in the Development of Mitral Valve Prolapse
Originally published 24 Apr 2020 | Circulation Research
---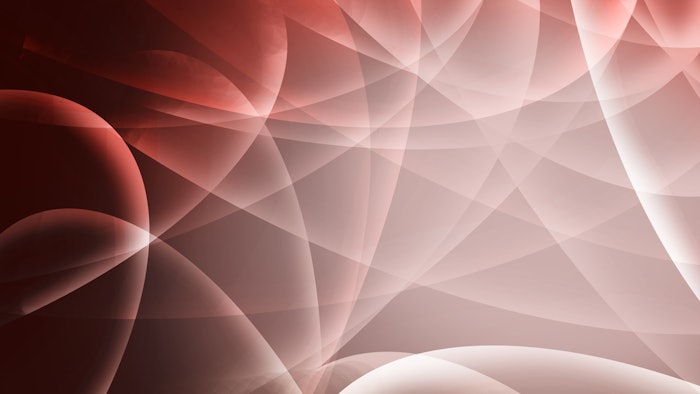 Abstract
Rationale:
Mitral valve prolapse (MVP) is one of the most common valvular disorders. However, the molecular and cellular mechanisms involved in fibromyxomatous changes in the mitral leaflet tissue have not been elucidated. Aldosterone (Aldo) promotes fibrosis in myocardium, and MR (mineralocorticoid receptor) antagonists (MRAs) improve cardiac function by decreasing cardiac fibrosis.
Objective:
We investigated the role of the Aldo/MR in the fibromyxomatous modifications associated with MVP.
Methods and Results:
Aldo enhanced valvular interstitial cell activation markers and induced endothelial-mesenchymal transition in valvular endothelial cells, resulting in increased proteoglycan secretion. MRA blocked all the above effects. Cytokine arrays showed CT-1 (cardiotrophin-1) to be a mediator of Aldo-induced valvular interstitial cell activation and proteoglycan secretion and CD (cluster of differentiation) 14 to be a mediator of Aldo-induced endothelial-mesenchymal transition and proteoglycan secretion in valvular endothelial cells. In an experimental mouse model of MVP generated by nordexfenfluramine administration, MRA treatment reduced mitral valve thickness and proteoglycan content. Endothelial-specific MR deletion prevented fibromyxomatous changes induced by nordexfenfluramine administration. Moreover, proteoglycan expression was slightly lower in the mitral valves of MVP patients treated with MRA.
Conclusions:
These findings demonstrate, for the first time, that the Aldo/MR pathway regulates the phenotypic, molecular, and histological changes of valvular interstitial cells and valvular endothelial cells associated with MVP development. MRA treatment appears to be a promising option to reduce fibromyxomatous alterations in MVP.
Full text of this article is available at: https://www.ahajournals.org/doi/10.1161/CIRCRESAHA.119.316427