---
COVID-19 Professional Forum and Compendium
Participate in an exchange of the latest information about COVID-19 with key thought leaders.
---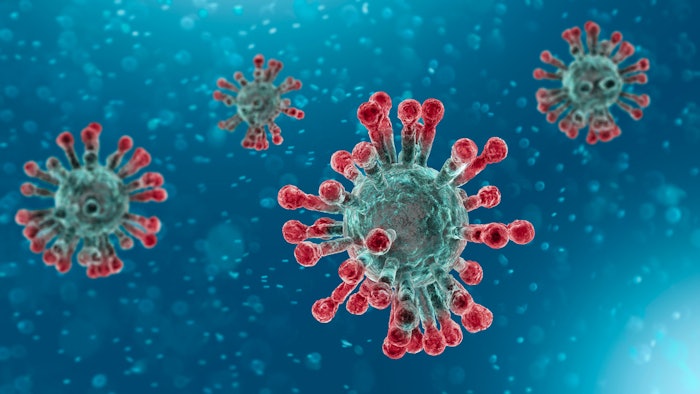 The American Heart Association is working to ensure optimal care for patients with cardiovascular disease who contract coronavirus (COVID-19). Patients with underlying cardiovascular diseases appear to have an increased risk for adverse outcomes with COVID-19.
Here are some helpful resources for health systems, clinics, care providers, patients and the public
AHA COVID-19 Professional Forum - Get Started Guide
This short video explains how to share ideas, challenges, and network with peers on the new AHA COVID-19 Professional Forum. It's a quick-start guide to start you talking with colleagues today!
Science News & AHA Journals
Podcasts
Join experts from the AHA and CDC for a webinar for healthcare professionals.
Webinar: COVID-19 Update for Healthcare Professionals Date: Tuesday, May 5, 2020 Time: 12:00 p.m. ET
Representing AHA: Mariell Jessup, MD, FAHA and Eduardo Sanchez, MD, MPH, FAAFP
Representing CDC: Larry Sperling, MD, FACC, FACP, FAHA, FASPC and John Brooks, MD
AHA Center for Health Metrics and Evaluation
Stroke Community
Professional Support
Featured Videos
Answers to questions about COVID-19 and heart valve disease
New this week! Suzanne Arnold, MD, FAHA, answers questions about COVID-19 for those living with heart valve disease and facing treatment for aortic stenosis.
COVID | Updates from the Front Lines | Salt Lake City, UT
CIRCULATION COVID team member Anurag Mehta, MD, interviews James C. Fang, MD, Chief, Division of Cardiovascular Medicine for the University of Utah, Salt Lake City, about his experience preparing a rural hospital system for the COVID-19 surge.
View the full COVID | Updates from the Front Lines video series
CPR & Resuscitation
AHA Research Community
COVID-19 Models and Forecasts
More for Providers
Beneficial Business Exchange
This new AHA platform is for broad-scaled exchanges between businesses and organizations, not individuals — the focus is on organizational/community needs and helping donors meet those. Help spread the word!
For Patients & the Public